WE GROW COMPANIES AND VENTURES,
USING CREATIVITY, INNOVATION AND HARD WORK
Our Expertise
Our holdings span diverse markets and geographies, allowing us to pursue opportunities whenever and wherever we see potential. Our holding company structure provides strategic support services to maintain continuity and efficiency across our portfolio.
Engineering
Technology
Communications
Renewable Energy
Construction
Real Estate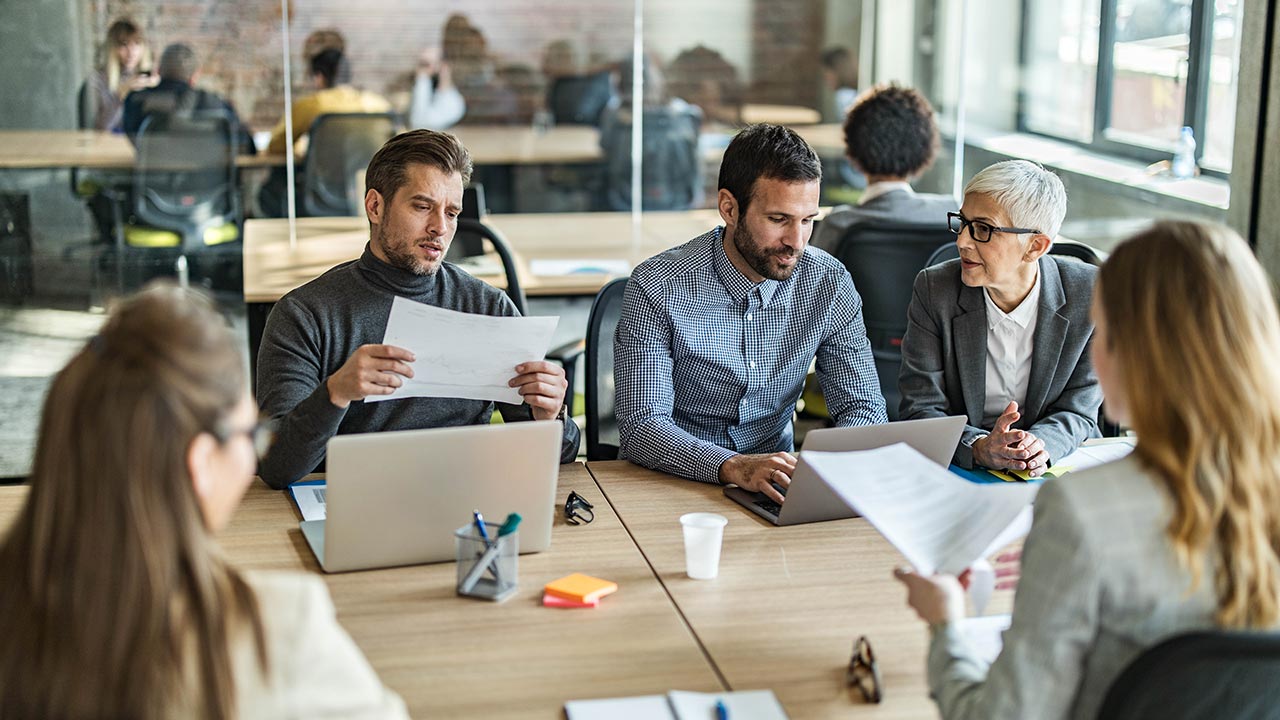 About The Conti Group
We are a positive, high-achieving community built upon a foundation of honesty, integrity and respect, and differentiated by our ability to deliver successful results to all stakeholders.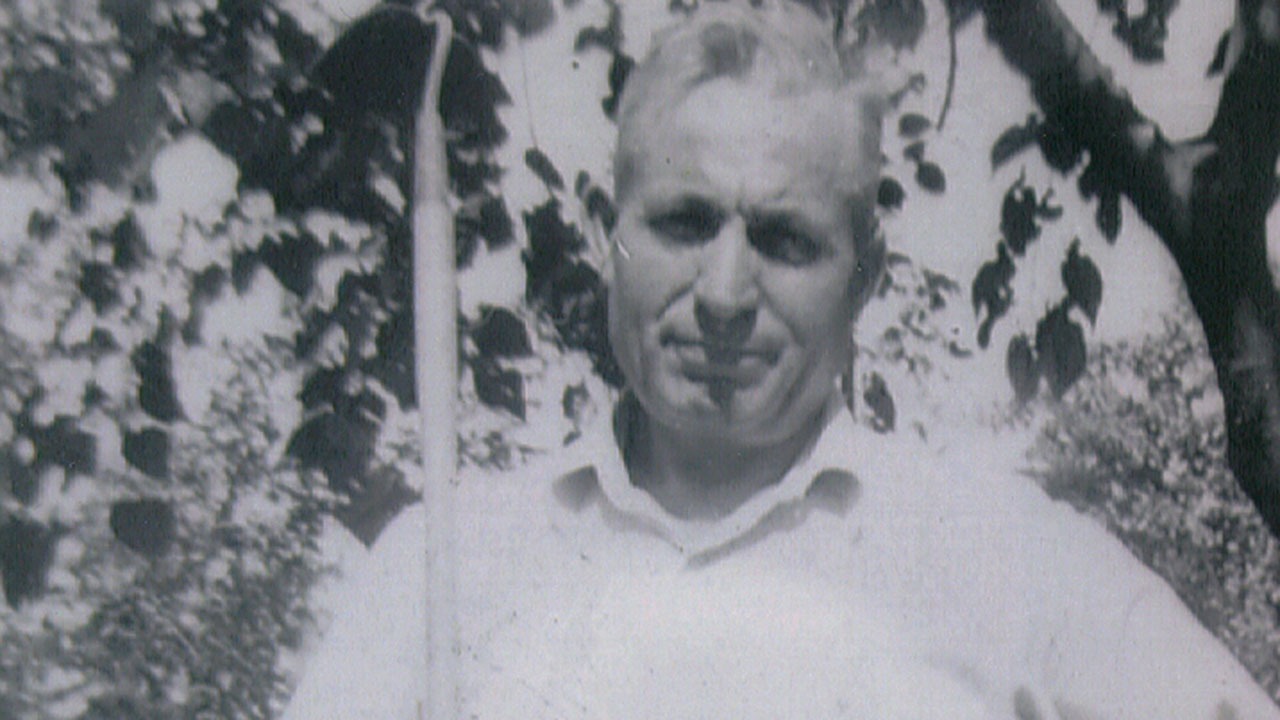 History
We are proud of our heritage. Since 1906, we have evolved from a four generation, family-owned construction company to a diversified firm representing various industries including engineering, renewable energy, real estate, technology, and beyond.