Holdings
A Family of Businesses
The Conti Group Holdings
For over a century, The Conti Group has built successful, reputable businesses that make a positive impact on the world. We grow companies and ventures using creativity, innovation and hard work. We are currently invested in real estate, construction, engineering, technology, biotech, and renewable energy – but our horizons are unlimited.
Barstow Solar Farm
Conti Solar (now CS Energy) engineered, procured, constructed, operated, and sold a 1.2 megawatt solar photovoltaic system on the NAVFAC Southwest Marine Corps Logistics Base at two locations in Barstow, CA.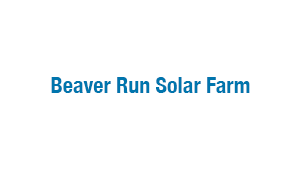 Beaver Run Solar Farm
Conti Solar (now CS Energy) developed, engineered, constructed, operated, and sold the Beaver Run solar photovoltaic system located in Lafayette, New Jersey.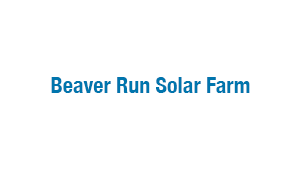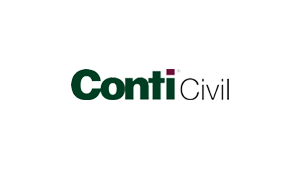 Conti Civil
Conti Civil specializes in infrastructure construction projects – from transportation to heavy civil and beyond – for public and private sector clients.
Visit Website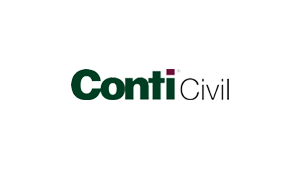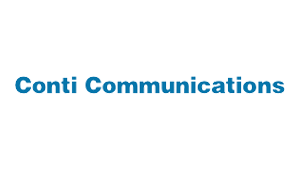 Conti Communications
Conti Communications was established in 1995 to capitalize on the growing need for communication infrastructure in the burgeoning cellular market. By projecting maturation of the market, in 1999, Conti sold the business to Quanta Services. They had built 1,000 cell towers east of the Mississippi River.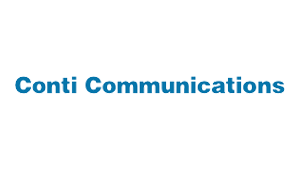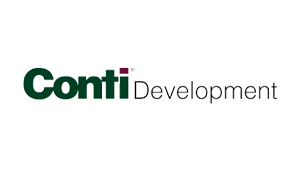 Conti Development
Conti Development is the real estate development and investment component of The Conti Group. For the past 10 years, Conti Development has combined its unique background of construction and engineering with finance and capital markets to develop, improve, and invest in commercial and residential real estate projects throughout the United States.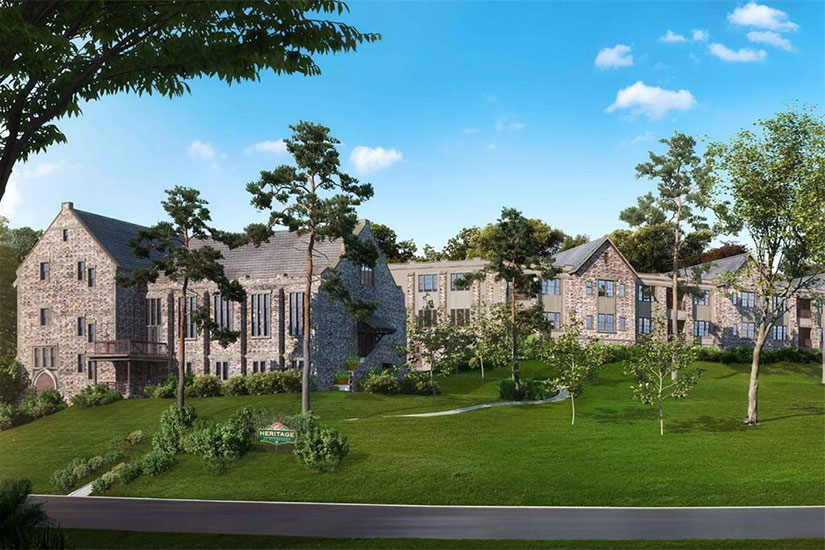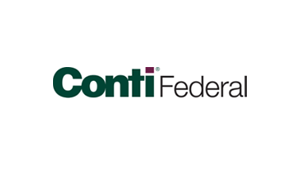 Conti Federal
For nearly 40 years, Conti Federal Services has delivered on-time and on-budget performance for some of the US Federal Government's most challenging projects by operating according to our core values of safety, integrity, and compliance. Conti Federal's expertise ranges from highly technical facilities supporting the F-35 fighter program in remote locations to critical infrastructure and resiliency projects, delivered both domestically and around the world.
Visit Website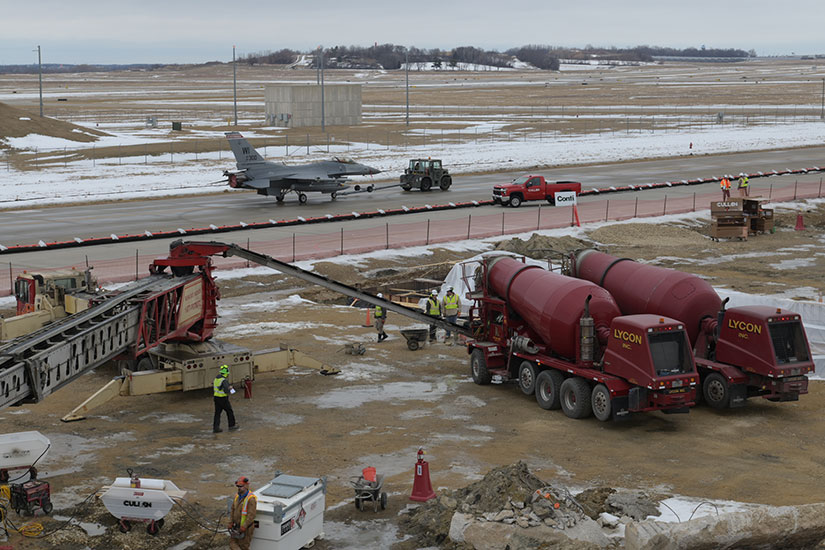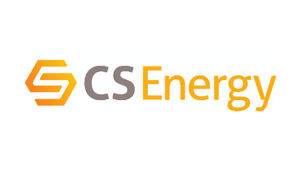 CS Energy
In 2002, Conti was one of the earliest entrepreneurs in the resurgence of the solar power business. CS Energy, formerly Conti Solar, is a leading integrated energy company that designs and builds optimized projects in the solar, storage, and emerging energy industries for our customers across the United States. The company evolved into an industry leader providing development, engineering and construction services. In 2018, Conti sold 70% of its shares to Ares Capital. Ares Capital and Conti sold their remaining shares to American Securities in 2021.
Visit Website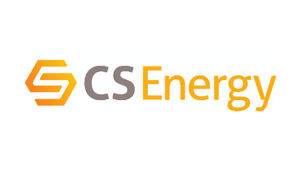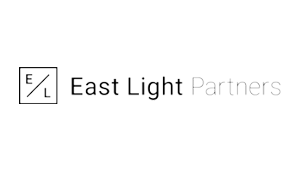 East Light Partners Capital Fund I
Conti invested in East Light Partner's (a privately-owned, mission-driven renewable energy company based in Cambridge, Massachusetts) East Light Capital Fund I, which advanced the origination and development of a portfolio of 75-100 MW of distributed- and utility-scale solar and storage projects in the Northeast U.S. The fund closed in 2017.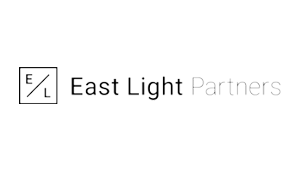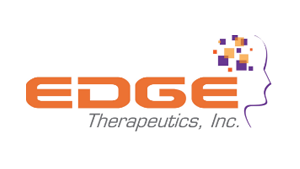 Edge Therapeutics
Conti was the first seed investor, advisor & director in Edge Therapeutics, a clinical-stage biotech company that discovers, develops & commercializes therapies in the management of acute, life-threatening neurological conditions. Edge went public with a successful IPO (NASD: EDGE) in 2015.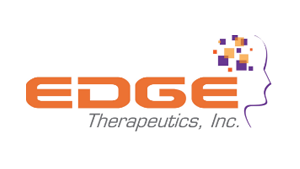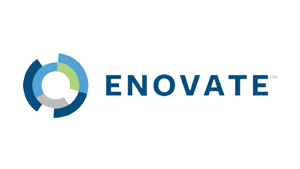 Enovate
Oakwood Capital is a minority shareholder in this Transportation Engineering and Construction Management company, which also provides on-site services such as Resident Engineering and Instrumentation Monitoring for both traditional and technologically-advanced elements of a project.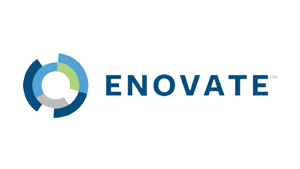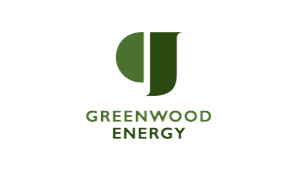 Greenwood Energy
In 2016, Conti closed on a twelve-month revolving credit facility to Greenwood Energy. Proceeds were used to fund PV solar project development & construction in the US and Panama. The facility included a shadow equity investment in multiple Greenwood entities.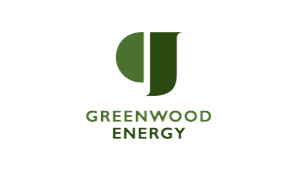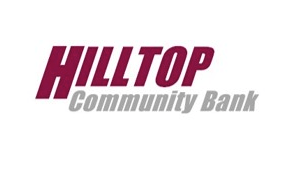 HillTop Bank
In 1998, Hilltop Community Bank was founded in Berkeley Heights, New Jersey. Conti was a founding member and initial investor. Conti sold its equity share in 2006.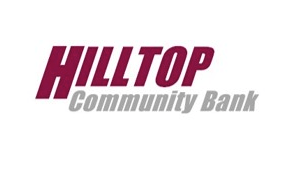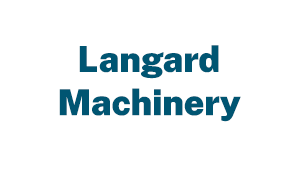 Langard Machinery
In the early 1990s, Conti identified the market need for construction equipment & machinery. Langard was form to offer short & long-term rental services. By 1995, and after gaining a strategic position in the market, Conti sold Langard to Caterpillar.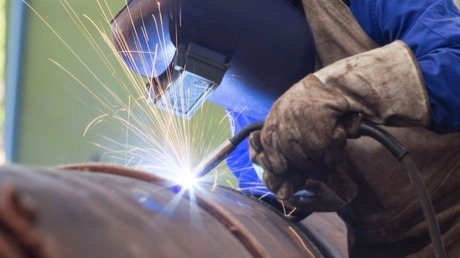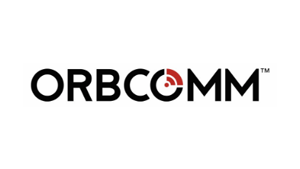 ORBCOMM
Orbcomm, Inc. (NASD: ORBC) is a global satellite data communications company focused on machine to machine communications. In 2002, Orbcomm filed for Chapter 11 bankruptcy. Seeing the viability of Orbcomm's technology and services, Conti helped Orbcomm regain its footing, and after initial and public offerings, Conti divested its holdings in 2007.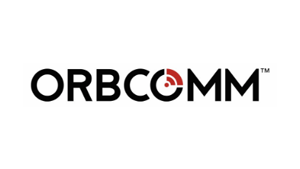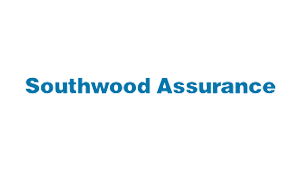 Southwood Assurance
Southwood Assurance is the captive insurance provider of The Conti Group. Southwood also serves the broader construction industry by providing specialty insurance, reinsurance, risk management, and surety solutions to contractors.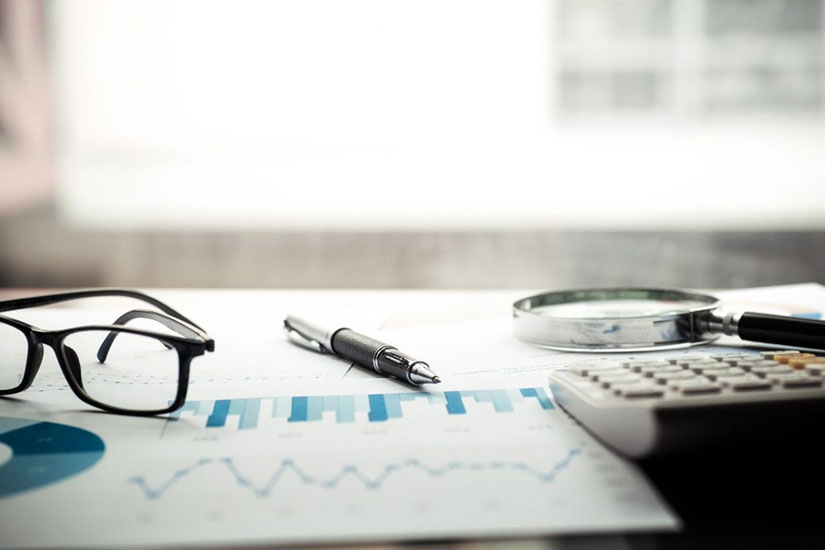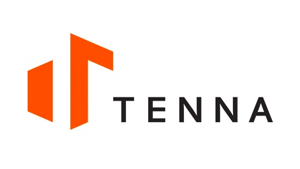 Tenna
Tenna is the construction technology platform that revolutionizes equipment fleet operations. Going beyond tracking, Tenna blends cutting-edge technology with more than 100 years of construction experience to help companies know more, control more and make more.
Visit Website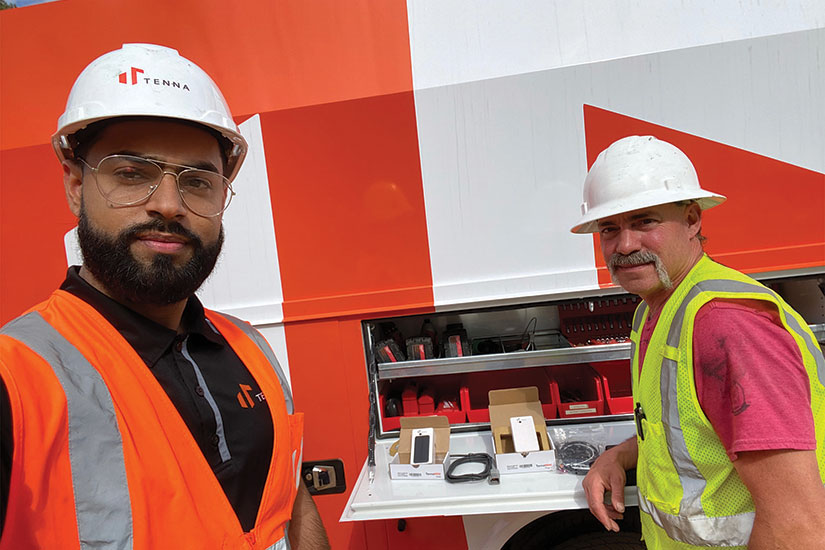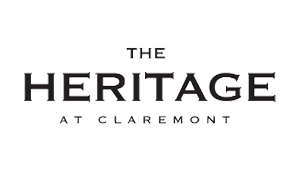 The Heritage at Claremont
Conti Development, through an investment and partnership with NGC Development, acquired and developed a 100+ year old historical property in Bernardsville, NJ and converted it into 20 luxury one-of-a-kind residences. Built with pride and passion, The Heritage at Claremont showcases the legacy of the past with today's most advanced and sophisticated systems. Designed by renowned architect Jeffrey Beer with historical consultation oversight by local architect Dan Lincoln, The Heritage at Claremont provides grand exteriors, luxurious interiors, high performance energy efficiency and individualized selections.
Visit Website