A Commitment to Conti Culture
The Conti Culture is one that has been passed down from day one in 1906. Each and every one of our employees are hired based not only on their skills and work ethic, but most importantly, on their character. We are committed to doing the right thing by our employees, our clients, and our community. We value honesty and integrity above all else and our committed to the personal and professional success of each of our team members.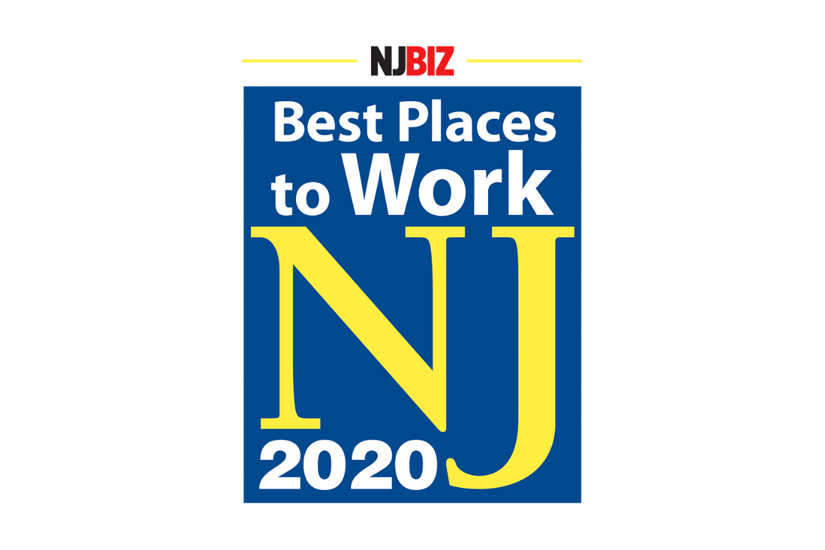 Best Place to Work
The Conti Group has been recognized as a Best Place to Work by NJBiz eight times for a reason! We value our employees and put them first.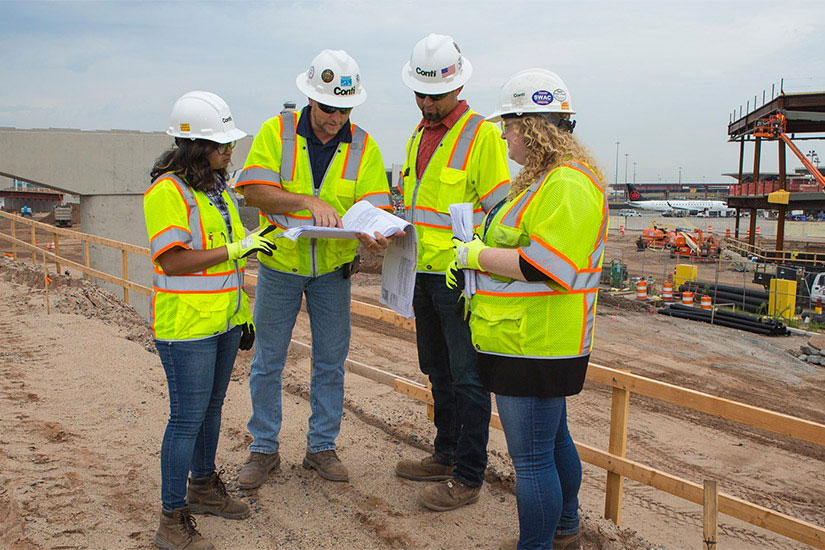 Empowered Professional Women's Group
The Empowered Women's Group was created to actively empower our female employees, both professionally and personally. We value diversity and the need for many different voices at the table. The group meets once a month to learn, connect, share resources, and develop their professional careers. The Empowered Women's Group is just one initiative in our Diversity, Equity and Inclusion plan. Once a quarter, Empowered meetings are open to all employees of Conti companies in an effort to unite our team members and identify ways for them to support one another.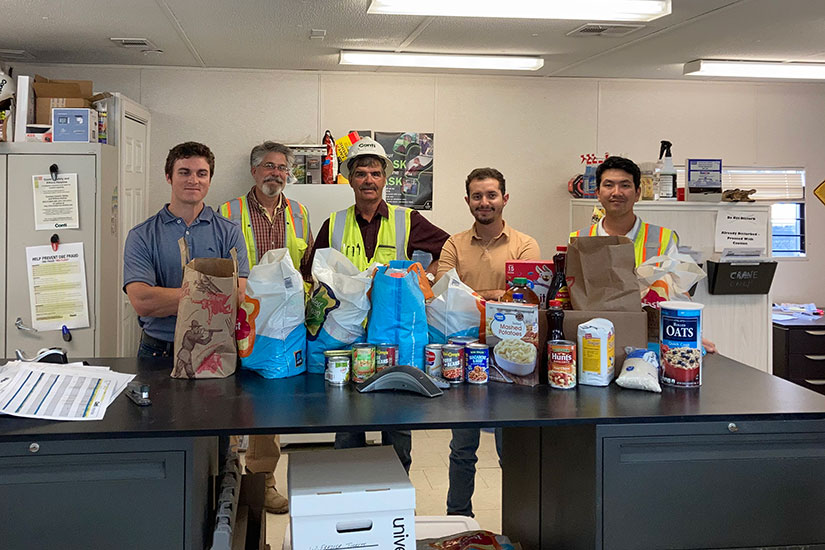 Community Impact
Each of our companies are committed to giving back to the communities in which they live and work. Our companies offer two days of paid time off to volunteer for a cause of their choice. The Kurt and Gina Conti Family Foundation gives annually to various causes that are important to our team.