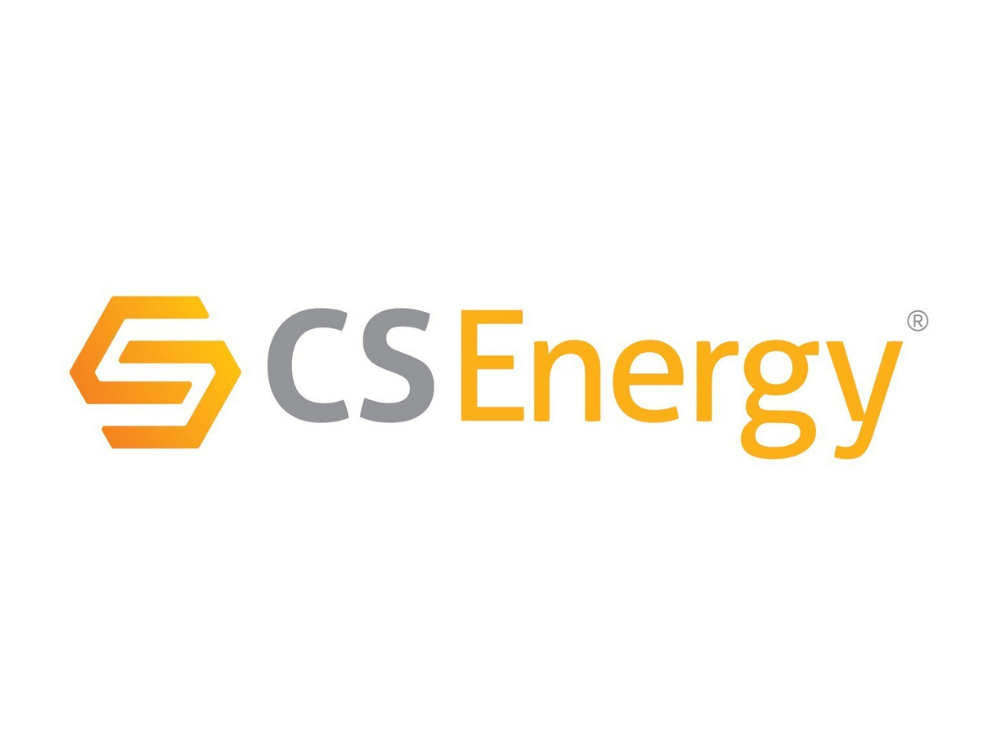 Conti Solar Announces Company Rebranding and Name Change to CS Energy
May 13, 2019
Conti Solar, a national solar engineering, procurement and construction (EPC), O&M and energy storage development company, announced today a new corporate identity. The organization will be known as CS Energy, and the rebranding will encompass a new logo, tagline and web address (http://www.CSEnergy.com).
"The new name, CS Energy, emphasizes our status as a fast-growing integrated energy company that develops, designs, and builds optimized projects in the solar, storage, and emerging energy industries," said Matthew Skidmore, CEO of CS Energy. "CS Energy pays tribute to Conti Solar's successful track record, and the rebranding of Conti Solar as CS Energy serves to highlight the dramatic opportunities ahead providing high-value renewable energy solutions that maximize the return on investment for our customers."
In April 2018, Conti Solar, operating as a wholly-owned subsidiary of The Conti Group, received a strategic investment from funds managed by Ares Management Corporation's (NYSE: ARES) Infrastructure and Power Group (AIPG), which acquired a majority ownership in the company.
The new company brand and identity is effective immediately and the rebranding will have no impact on any business operations, management, or the corporate structure.
About CS Energy
CS Energy (formerly Conti Solar) is a national EPC, O&M, and energy storage company. CS Energy's attention to detail, flawless execution and collaborative culture has enabled them to successfully develop and install over 650 MW of solar projects since their early initiatives in 2004. CS Energy's leverage established partnerships with solar developers, IPPs, utilities, off-takers, suppliers and landowners to streamline project development, design, construction and operations, driving down project costs and creating value across all project stakeholders. Majority-owned by the Ares Infrastructure and Power Group (AIPG) with a minority position retained by the Conti Group, CS Energy is well positioned with a diversified network of industry experts and the financial resources to be a trusted, long-term partner. Learn more at http://www.csenergy.com.
Tags