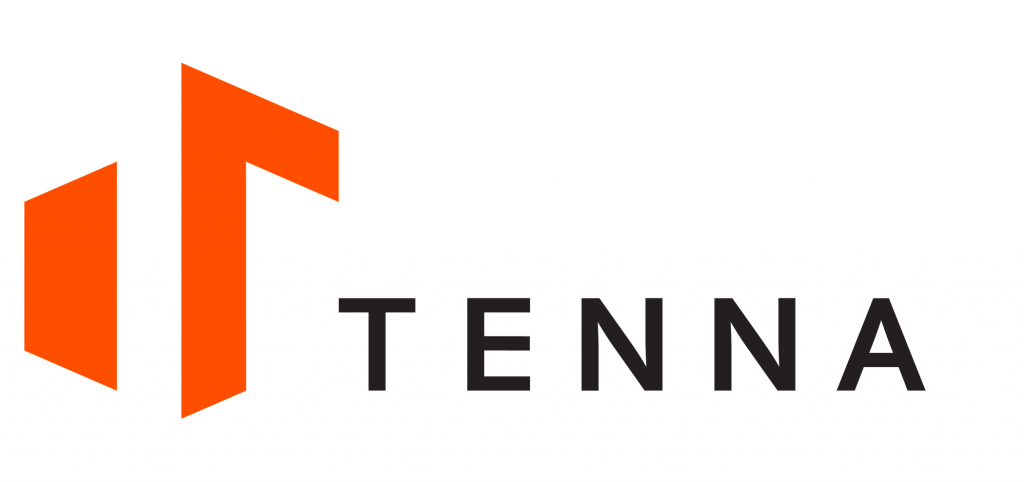 Tenna Integrates with Procore to allow Contractors to Optimize and Share Equipment Data
May 11, 2021
TENNA, the construction technology platform that revolutionizes equipment fleet operations, today announced the next phase release of their integration with Procore.
Tenna is excited to roll out the next phase of its integration with Procore, a leading provider of construction management software, to allow contractors to optimize and share their equipment data across their project operations systems in a way that currently does not exist elsewhere in the construction industry. This phase of the continually developing Tenna integration for Procore allows for the flow of location, utilization (hours/miles), and assignee information from Tenna project sites into the Procore Daily Log tool. This release is a next step up from the earlier phase of the integration which consisted of an embedded experience allowing Procore users to access the Tenna platform through their Procore account.
Contractors integrating Tenna with Procore to centralize their key operational data and workflows benefit from more accurate, streamlined, and reliable digitized data automated between systems, reduced redundancy and manual entry of information, and improved communications across the business.
Tags