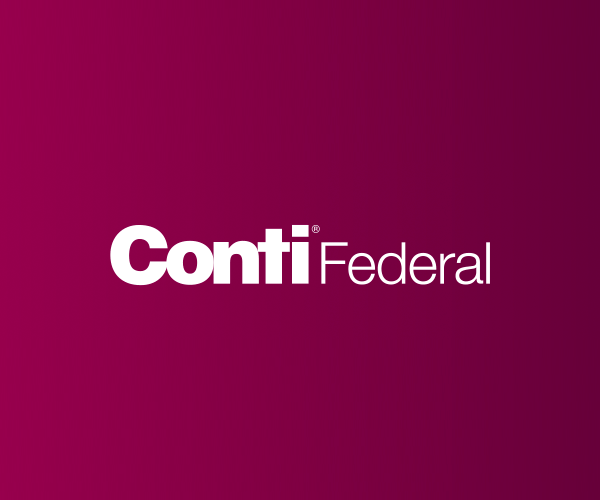 Conti Federal Services Welcomes New Chief Executive Officer Peter Ceribelli
June 2, 2020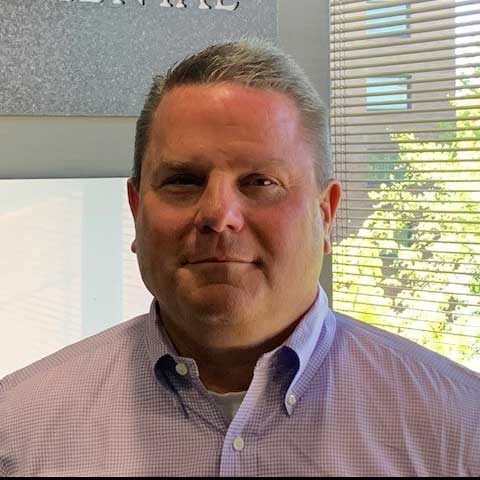 Conti Federal Services announced that Peter Ceribelli has been named as the company's new Chief Executive Officer. Mr. Ceribelli brings more than 35 years of experience in the construction industry, leading major contracting and engineering companies in strategic planning, growth management, and developing new business. He joins Conti after having spent the past three years with Minerals Technologies Inc. running their Building Materials and Environmental Products Businesses. Prior to this position, Mr. Ceribelli was Chief Executive Officer of the Apex Companies, LLC, and Chief Operating Officer of Weston Solutions, Inc. He holds a Bachelor of Science from West Chester University of Pennsylvania and is a member of the Society of American Military Engineers (SAME). In addition, he was a past Board Member of the Association of Defense Communities.
"We're excited to bring Peter on-board at Conti Federal," says Kurt Conti, Chairman of The Conti Group. "With his proven track record of winning and, most importantly, delivering mission-critical projects for USACE and other Federal clients, I have no doubt he's the right person to help us grow our Federal business successfully."
Conti Federal is a member of The Conti Group, a privately held group of companies spanning the construction, engineering, renewable energy, real estate, technology and biotech markets whose mission is to create positive impact and great value for customers, partners, employees, and society.
Tags